Beth's Legacy Lives On
Ian Cumming and his daughter, Jan, from Scalloway, dropped off a cheque at the NHS Shetland head-office for £2668.20 recently – a donation for the MRI Scanner Appeal!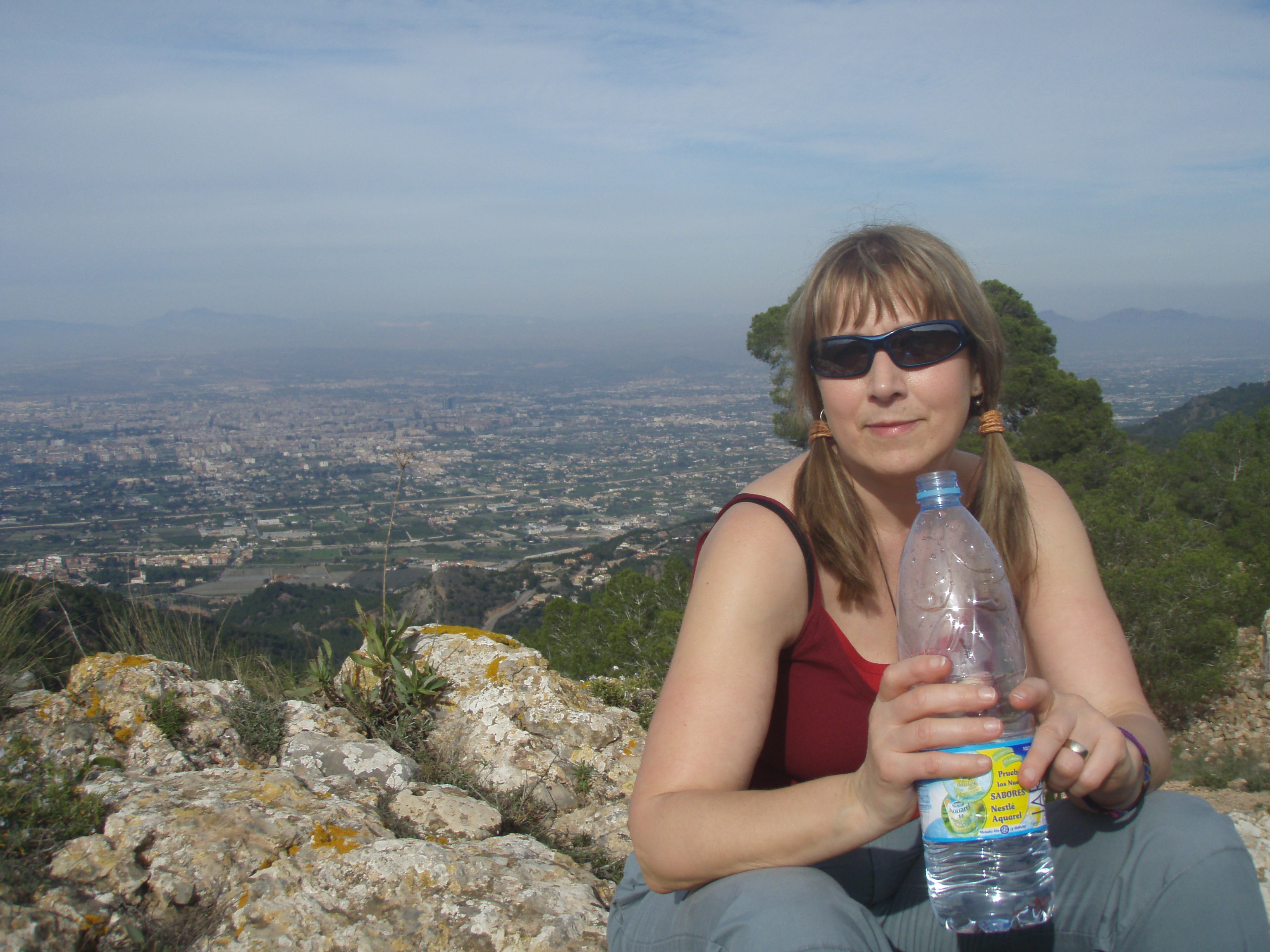 This was money raised at the Scalloway Fish and Chips night held in March. Folks in the know will remember that Ian and his late wife, Beth, ran the Scalloway Chippy from 1992 to 2000 when they sold the business.
Beth passed away in 2018 after she diagnosed with a brain tumour. Jan said the MRI Scanner Appeal was a cause close to the hearts of the family as their mum had to travel to Aberdeen for many MRI scans. "We saw first-hand how a very ill person suffers when they have to travel all that way. Each time was a terrible ordeal for her."
Ian said that what made it so difficult was that if an appointment was missed – through bad weather or travel delays – it was cancelled. "It could mean a completely wasted trip for the patient."
Jan said that Beth also always needed someone to travel with her to the mainland. The Fish and Chip night was organized in Beth's memory – and, judging from the money raised – those fish and chips tasted great!! Thank-you to Ian, Jan, Davy and everyone involved.