Shetland sisters Susan Burns and Ali Rennie have donated £1900 to the MRI Scanner Appeal to mark the lives of their parents, Tom and Patricia Bulley, who died last year.
The money was given in generous contributions by family and friends at Patricia's funeral and through a Facebook birthday fundraiser by Ali.
It was a difficult and sad year for Ali and Susan who lost their dad suddenly on March 18 when he and Patricia were on holiday in Lanzarote. "They left for their holiday and he looked completely healthy," said Susan, "he had complained of some discomfort at the end of the first week but then said he felt fine." On the night of Sunday, March 17, the sisters enjoyed a happy telephone conversation with their parents who still had a week to go on their holiday. At 8am the next day Patricia called to say that she had found her husband of 50 years on the bathroom floor of the hotel room. He had collapsed and died during the night. The results of the post mortem showed he had suffered an aortic dissection despite never having suffered from heart problems before.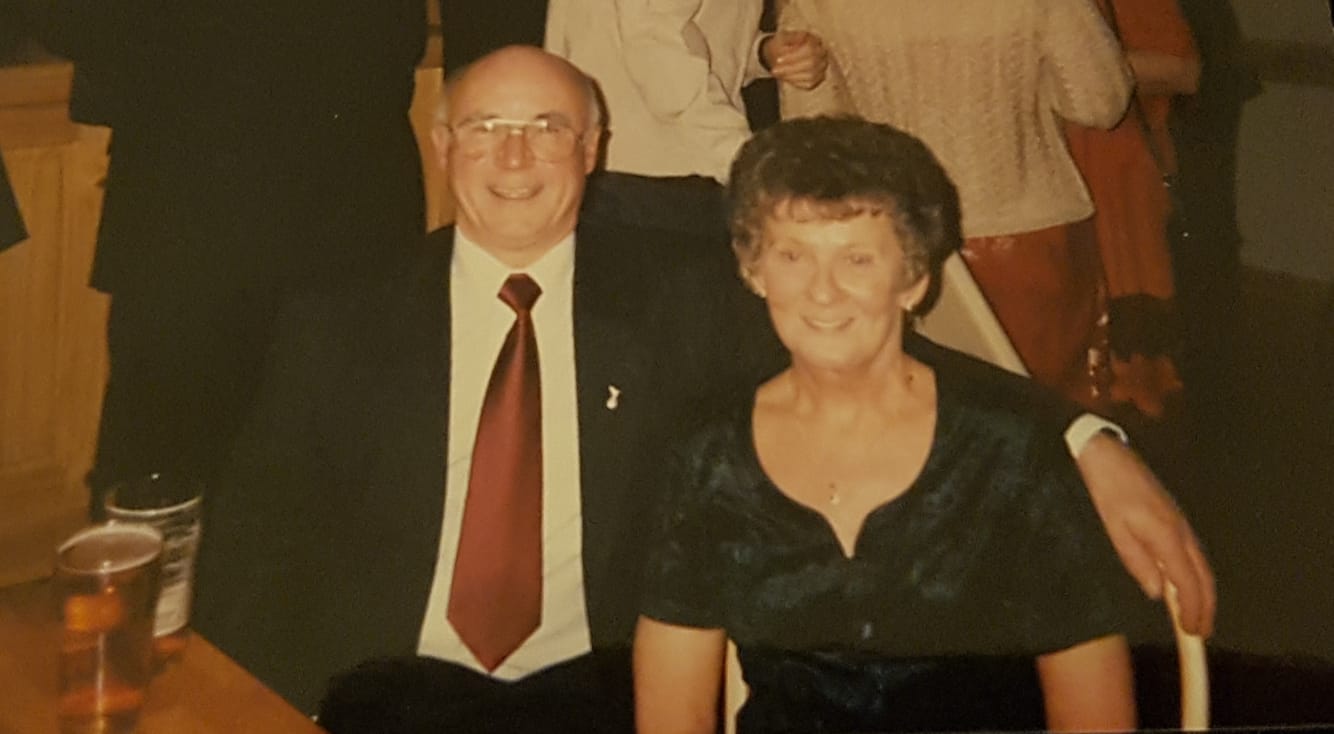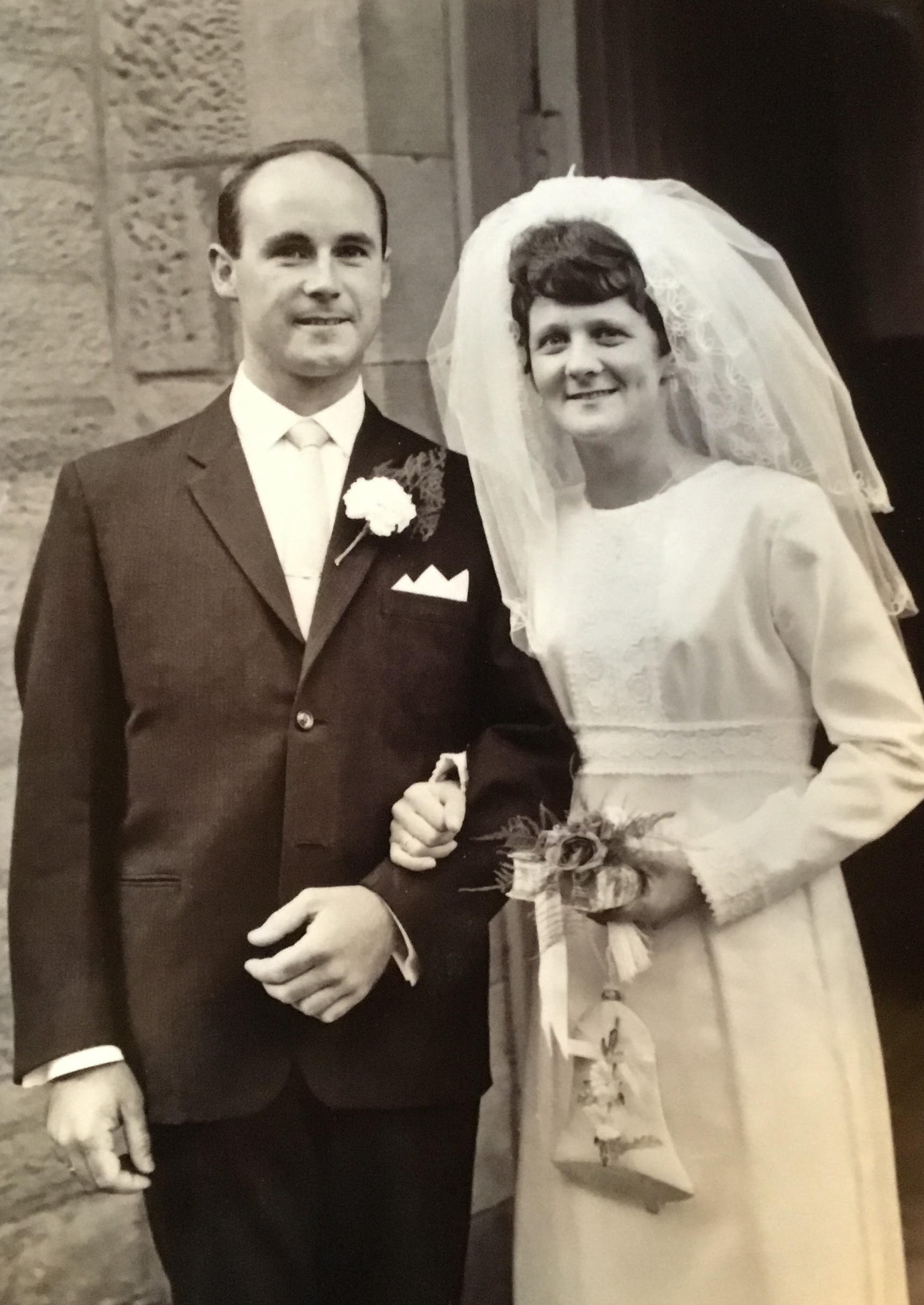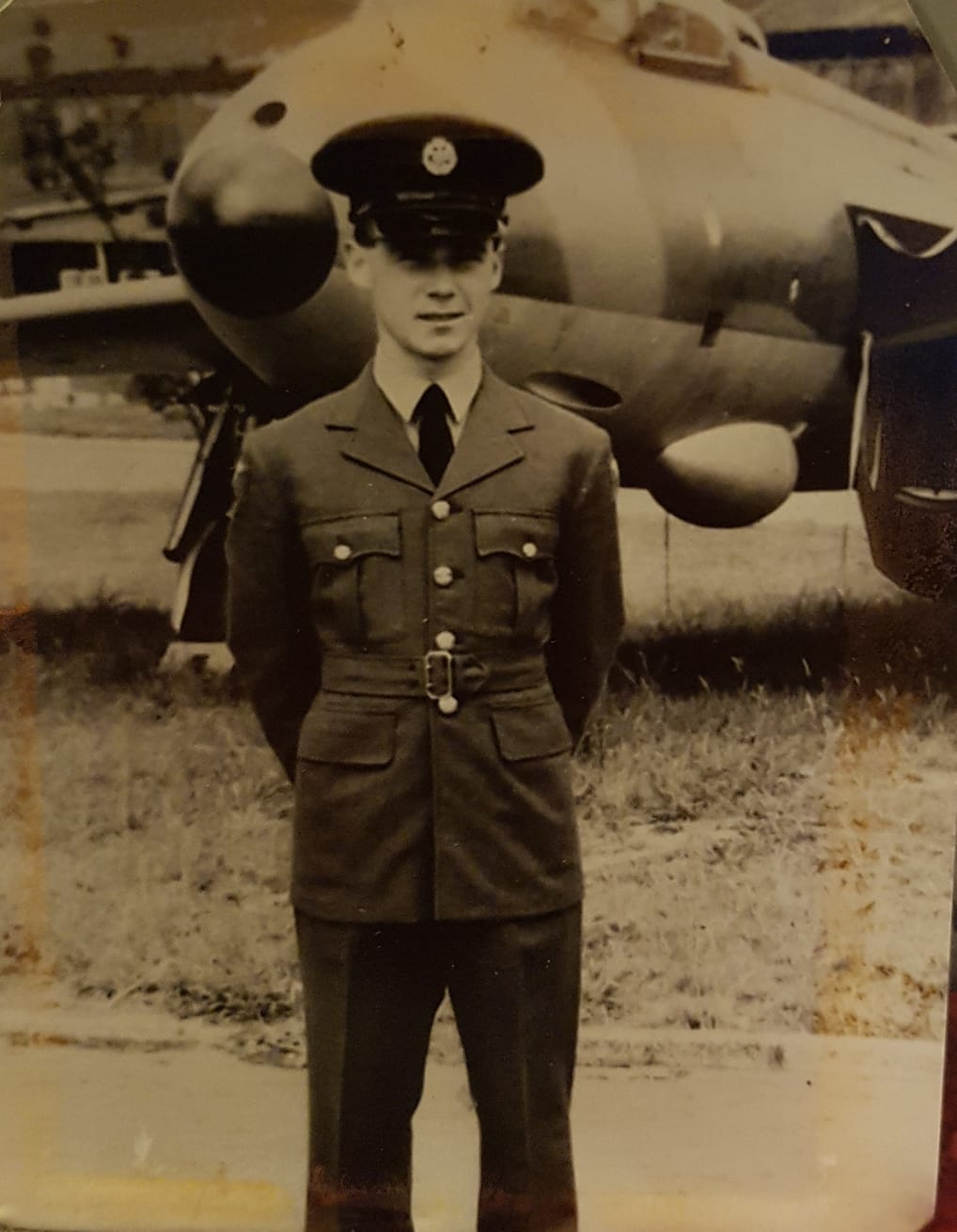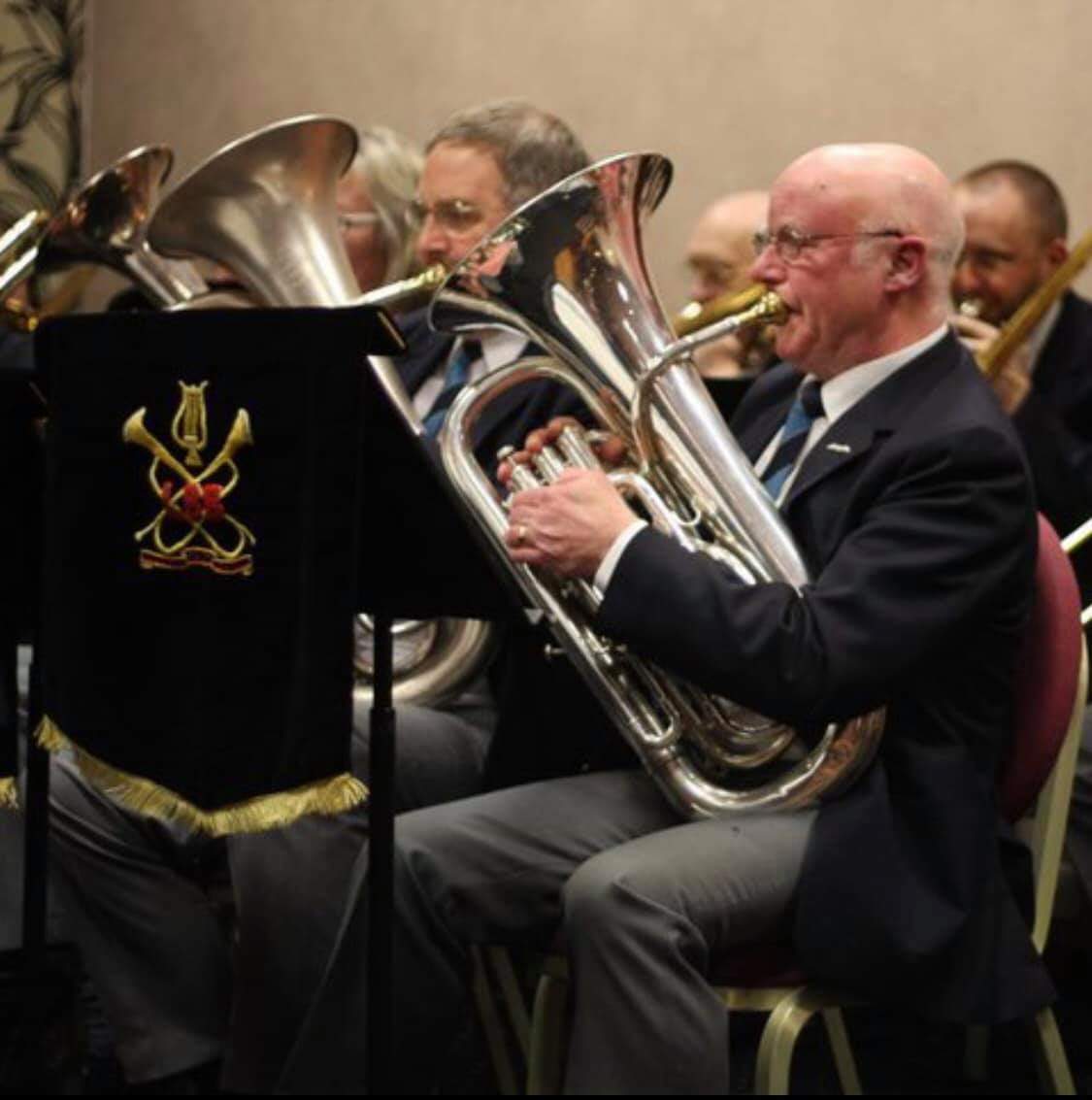 "Our mum never really recovered from the shock of his death. In July she became ill and in the October we learned she had metastatic cancer," said Ali. Patricia was determined to fight the disease and, although she became very frail, she still insisted on attending all her appointments in Lerwick and Aberdeen.
"It was then we saw for ourselves how hard it is for a person, especially one who is elderly and very sick, to have to leave Shetland for treatment," said Susan. After one PET scan, Patricia became so ill on her return that she had to spend a week in the Gilbert Bain Hospital.
On Christmas Day, the day after Ali's birthday and her fundraiser for the MRI Scanner, Patricia died at home with her daughters by her side.
"Our dad's birthday had been on December 17 and she had been in hospital until the day before but, as frail as she was, she was determined to be with us when we laid a wreath at his grave. In the end she sat in the car and watched us," Ali said.
That night Patricia slipped into a coma from which she never awoke.
For Susan and Ali, the death of their parents in such a short time, has been shattering.
"By today's standards they were still young. Dad was 76 when he died and mum was 77. At the beginning of the year they were still enjoying a good lifestyle that included lots of travelling," said Susan.
Tom and Patricia were married in the St Magnus Church in Lerwick in August 1968 after they met at a dance in Lerwick.
Tom was from Devon but had joined the RAF at 15 as a mechanic and was stationed at Saxa Vord, the RAF base in Unst, when he met his future wife. The family lived on RAF bases in Gibraltar, Hong Kong and in England. When Tom completed his time with the RAF they returned to Shetland where he worked with the Post Office for 25 years.
"Our dad loved Shetland. For him this was home. He never wanted to be anywhere else."
Over the years Patricia, whose maiden name was Farmer, filled many roles as a carer. In their later years the couple were involved with the RAFA club and Tom also played the euphonium in the Lerwick Brass Band.
"They were deeply committed to each other and to their family. Dad did everything for mum and she was utterly devoted to her family."
Susan and Ali are the couple's only daughters but they have also left behind four grandchildren.
The MRI Scanner Appeal would like to thank the Bulley, Rennie and Burns families for making this donation to the MRI Scanner.