At the beginning of April, 54 staffers from the NHS Shetland team took part in the Peerie Paddle to raise money for the MRI Scanner.
The water was cold, the current strong and the wind, in Shetland-style, was blowing the wrong way but they set off none-the-less.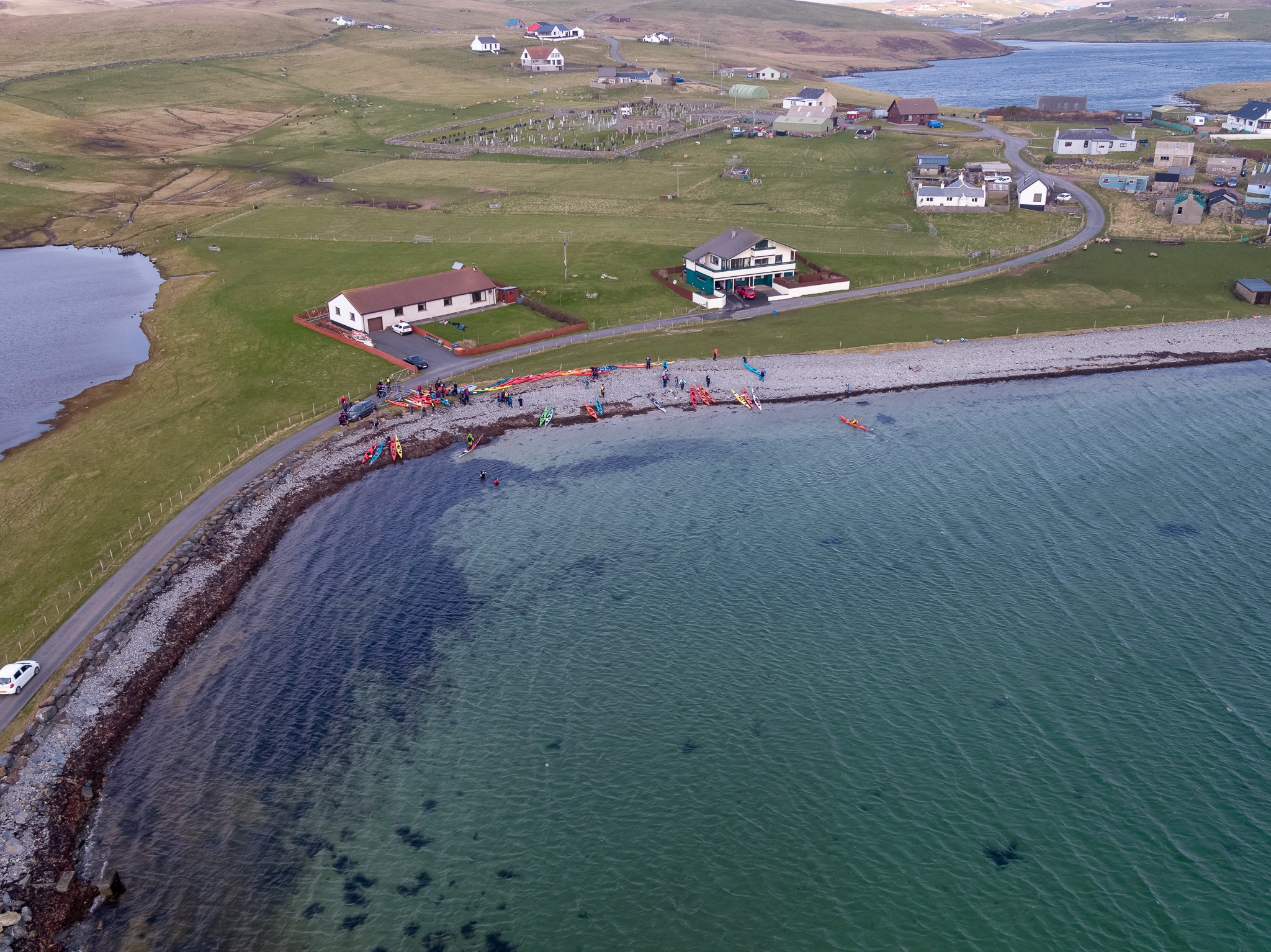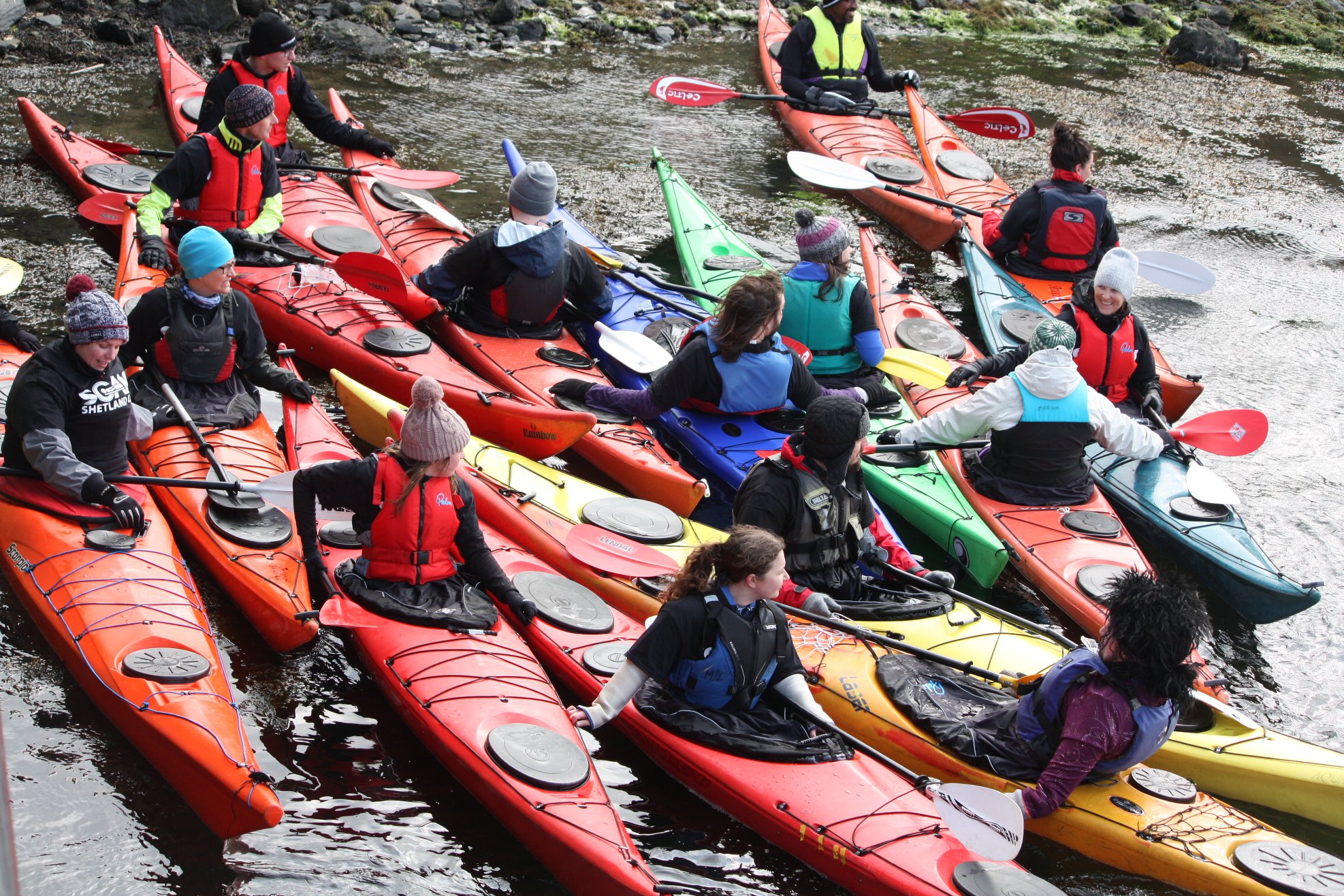 Accepting that a four-mile paddle from Bridge End to Scalloway was too far in the unfavourable conditions, the group went with the flow to Papil beach.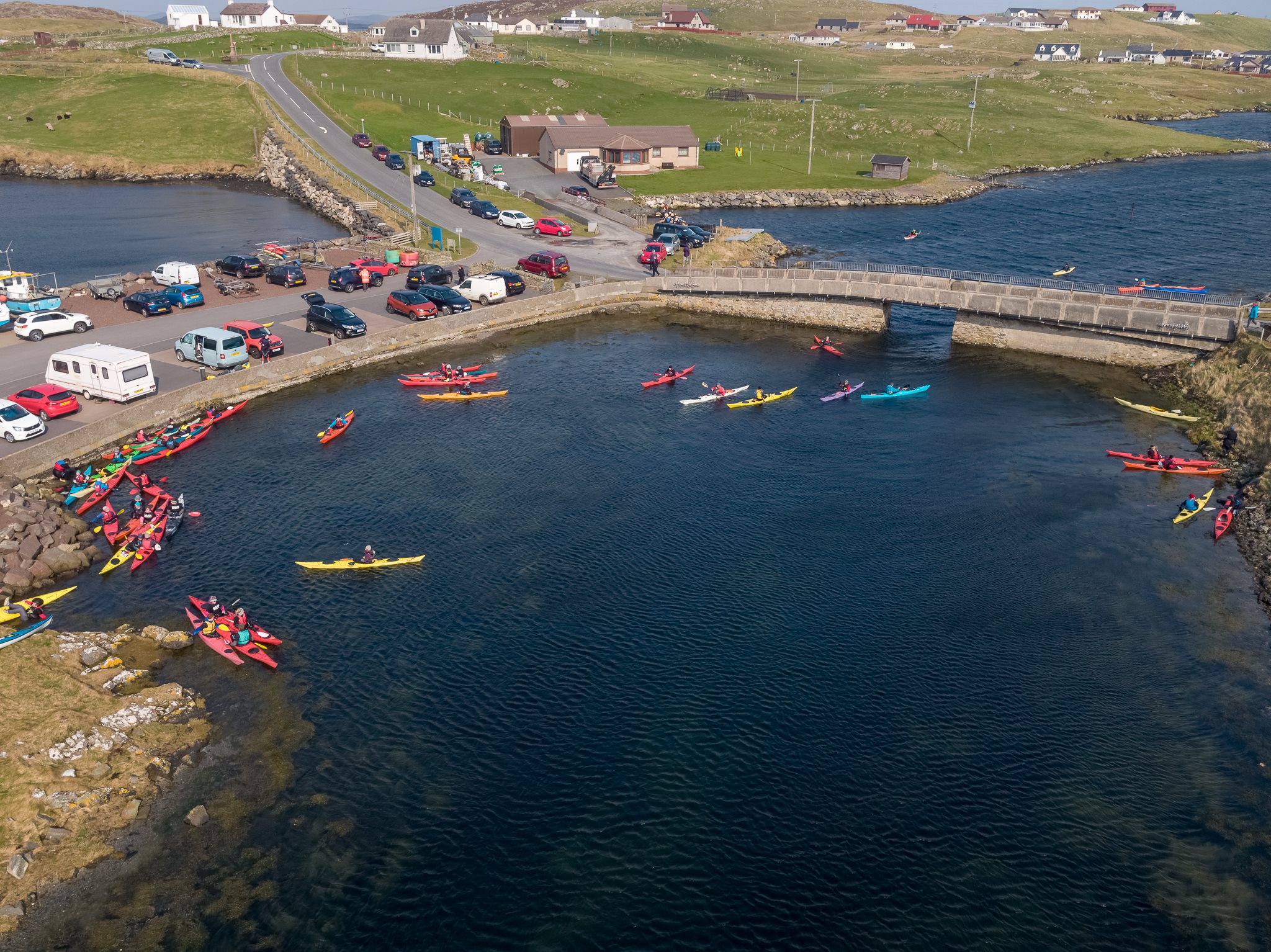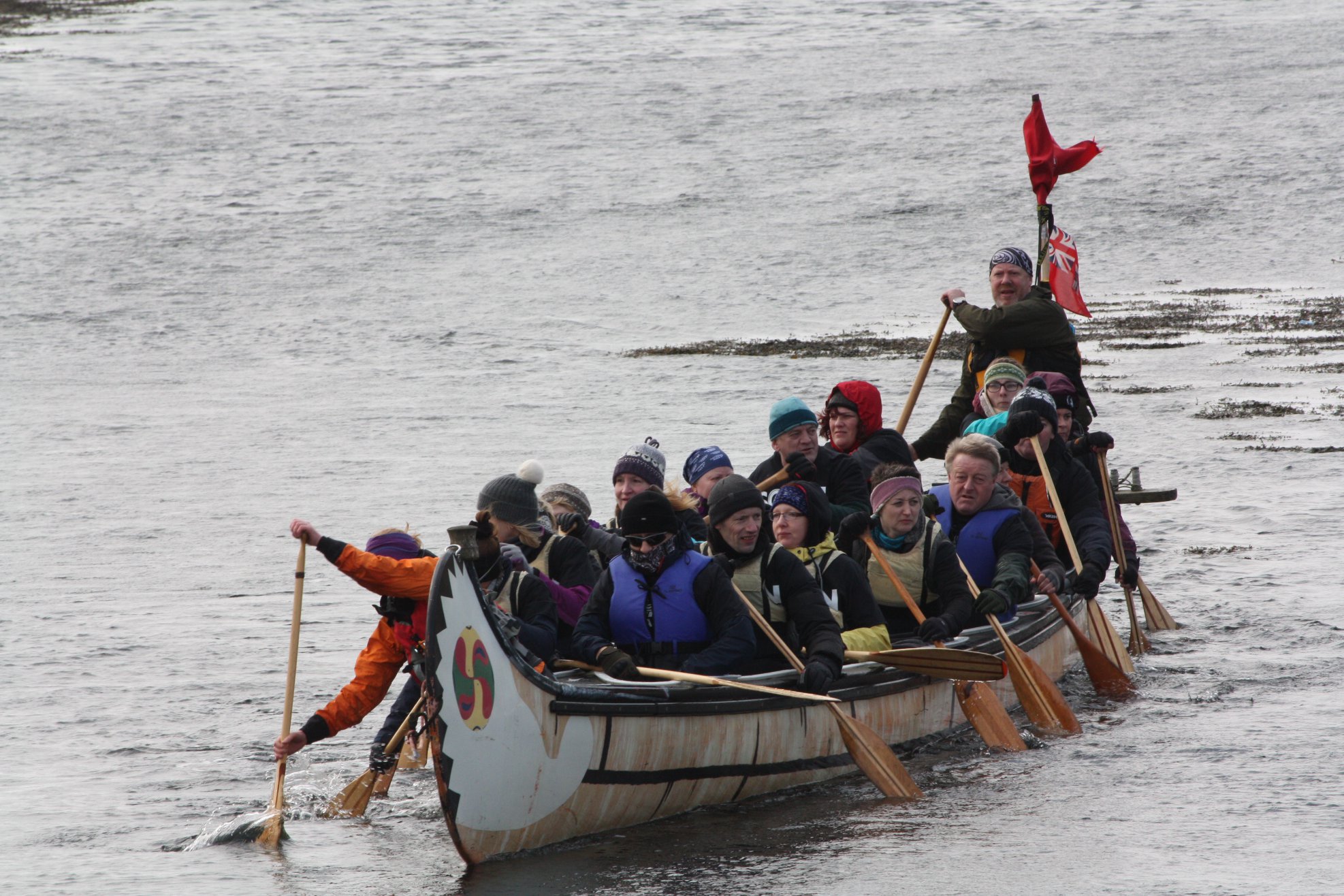 In the end 11 tipped over into the icy sea but were soon righted. It was a day of wonderful team spirit and determination by the people who most understand why the people of Shetland need an MRI Scanner. To donate to the Peerie Paddle fundraiser, and for more details, check out their GoFundMe page.
Organiser Claire Bisset, a dietician at the Gilbert Bain Hospital, has promised to do it all again next year!
Pictures: Harold Massie, Colin Campbell, Claire Bisset and Rory Gillies