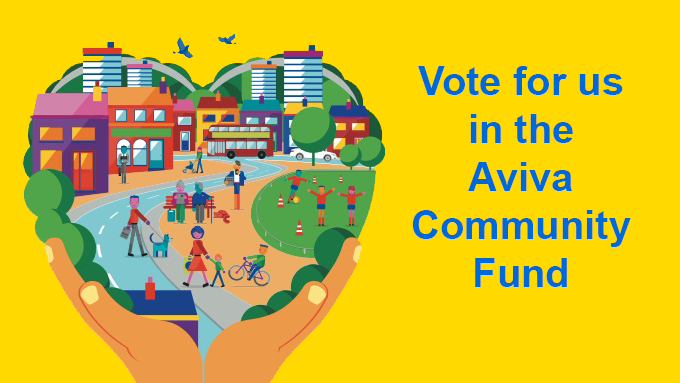 The Shetland MRI Scanner Appeal has applied for up to £25,000 from the Aviva Community Fund. Success is dependent on the number of votes we get. Please use your 10 votes and ask your friends to do the same to help get an MRI Scanner for Shetland.
The aim is to raise £2 million to buy and run an MRI Scanner for Shetland so that scans can be done locally and the results reported by specialists on the mainland. This would bring quicker access to diagnostic tests and reduce unnecessary patient travel, stress and inconvenience. The savings in patient travel will be put towards staffing the MRI Scanner.

At this time over 600 patients from Shetland must travel south to Aberdeen or Glasgow to have an MRI scan each year. MRI diagnostics are used to diagnose and monitor a wide variety of conditions, such as cancer, heart conditions and dementia, and the number of patients who need them is steadily increasing.

So far, Shetland people have been engaging in a variety of innovative and unique fundraising activity to support the project such as free water swimming, crabbing and knitting, raising more than £30,000 in the first few months of the project.

£25,000 from the Aviva Community Fund will make a big difference to the appeal, taking the Shetland community a step closer to being able to access local diagnostic testing, reducing the amount of travel time needed and the associated stress and impact on daily and family life.
To vote, go to https://community-fund.aviva.co.uk/voting/project/view/4-2581